Our lawyers
Our lawyers understand what it is like in the real world and bring a practical approach to working with you. We select lawyers who are not just technically brilliant, but who can relate to people in a way that ensures their needs are heard and understood.
Our team
We work in an open plan office - even the partners. This allows us to take a collaborative approach and to create a learning and supportive environment for our lawyers. Because we work as a team, you can be confident that your work will be done on time and at the most cost effective level.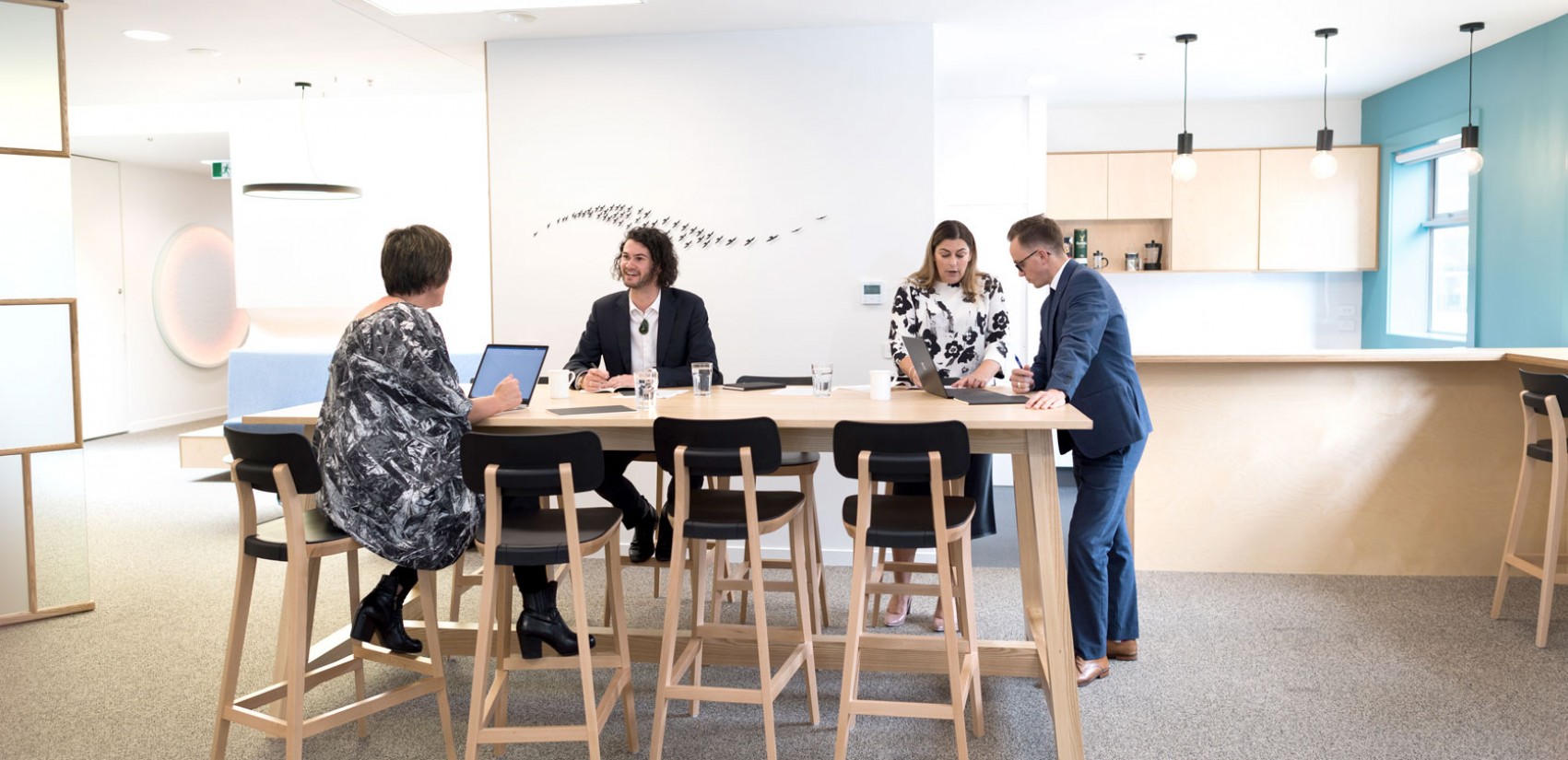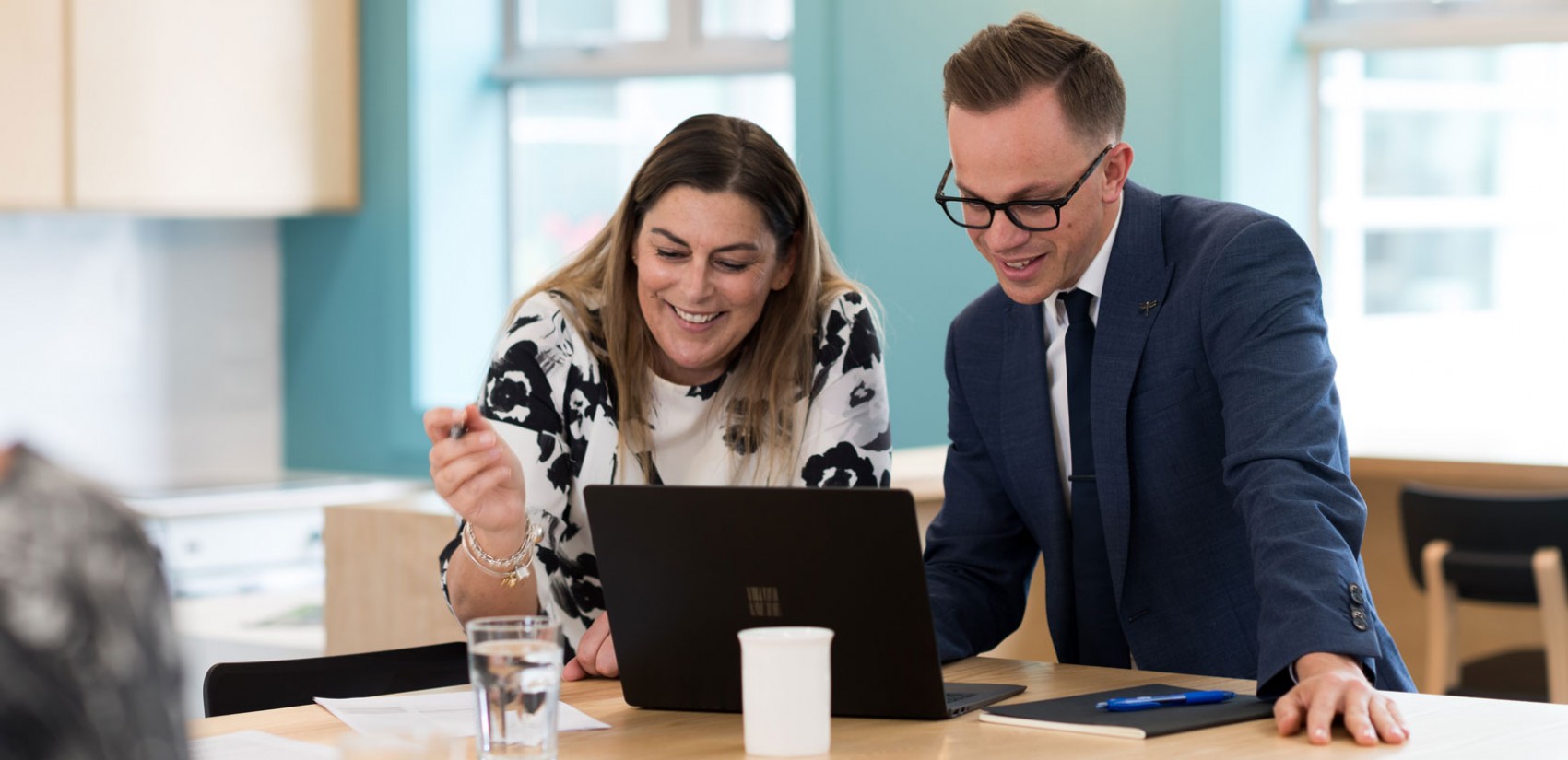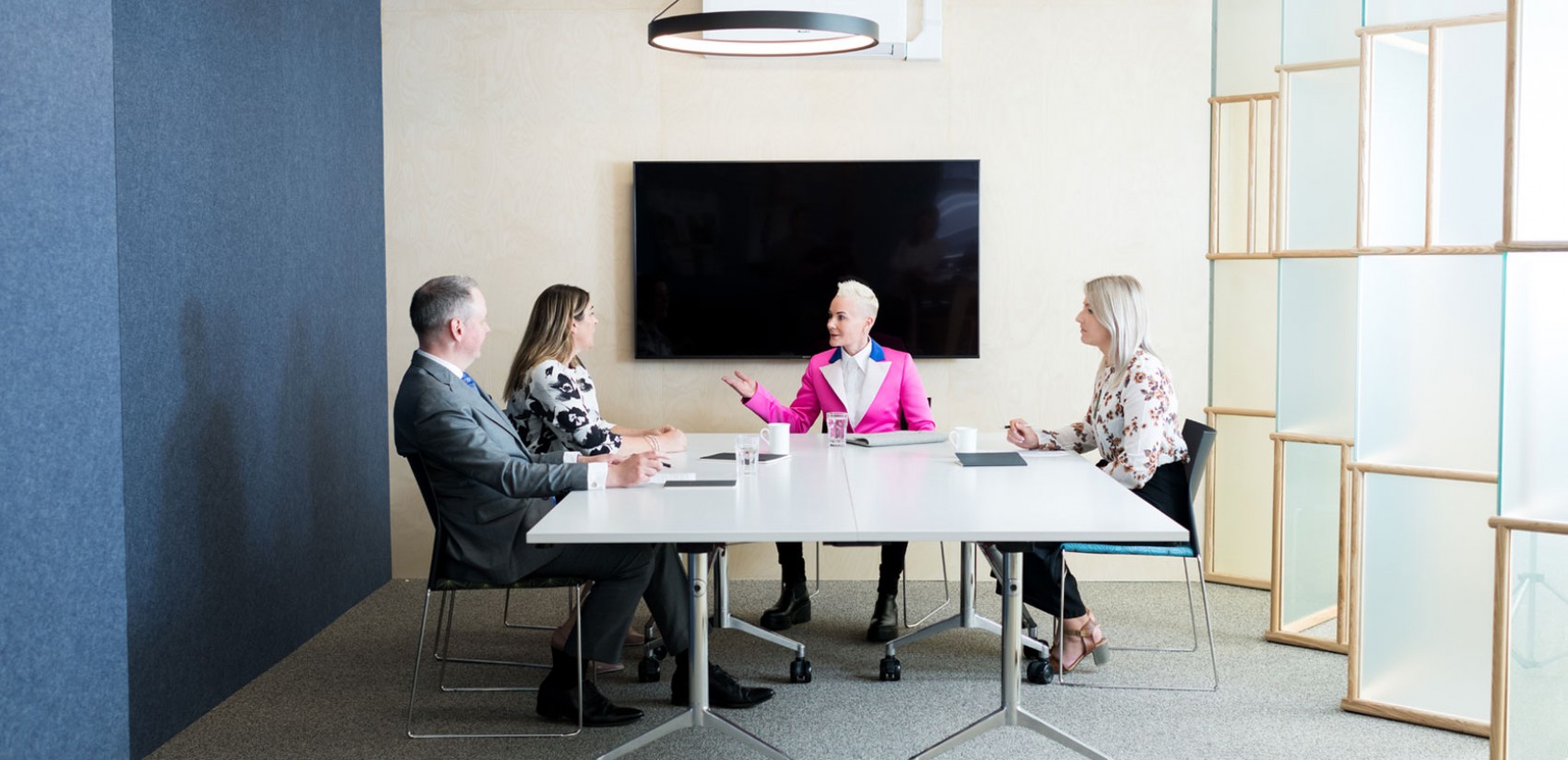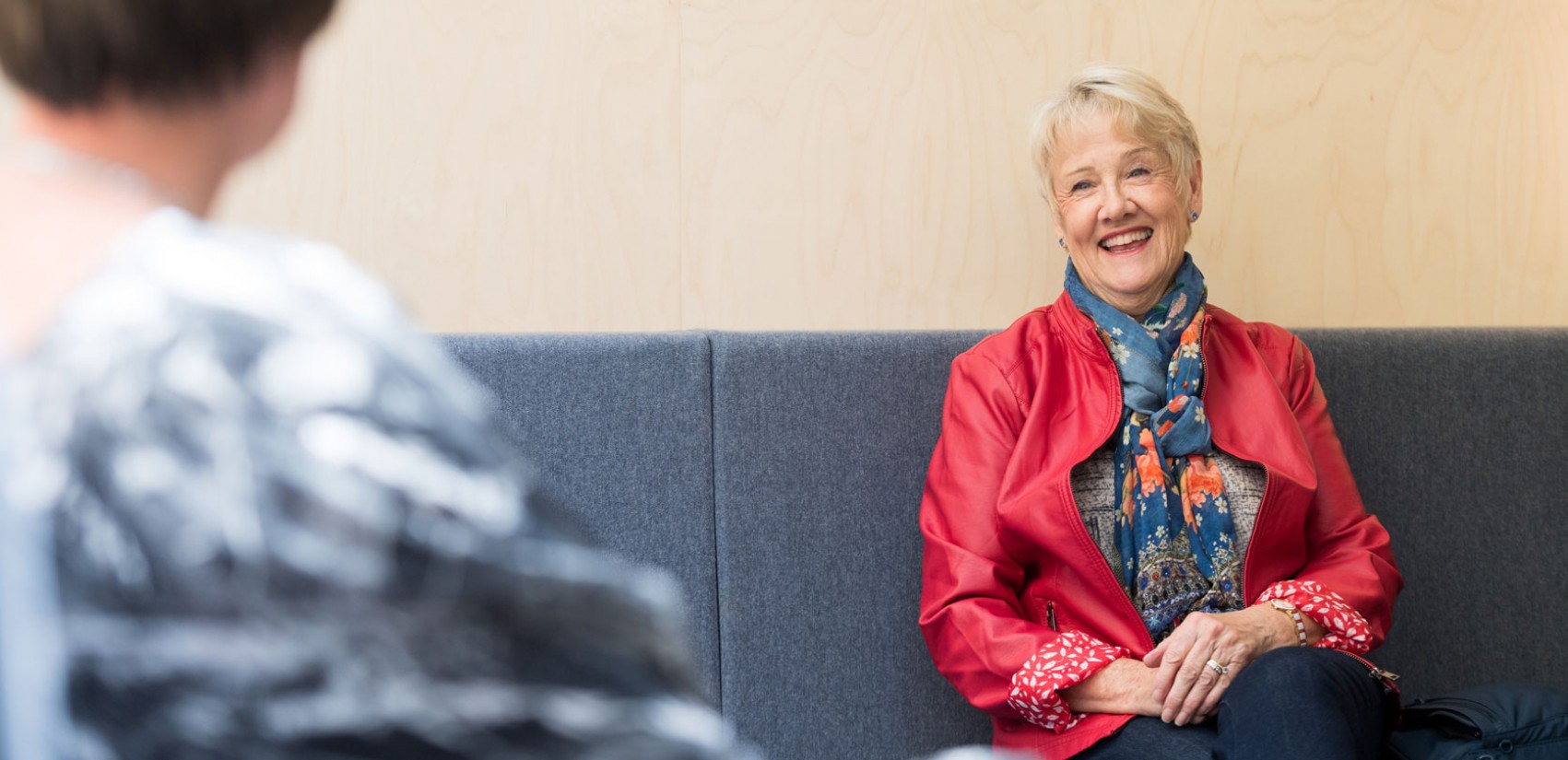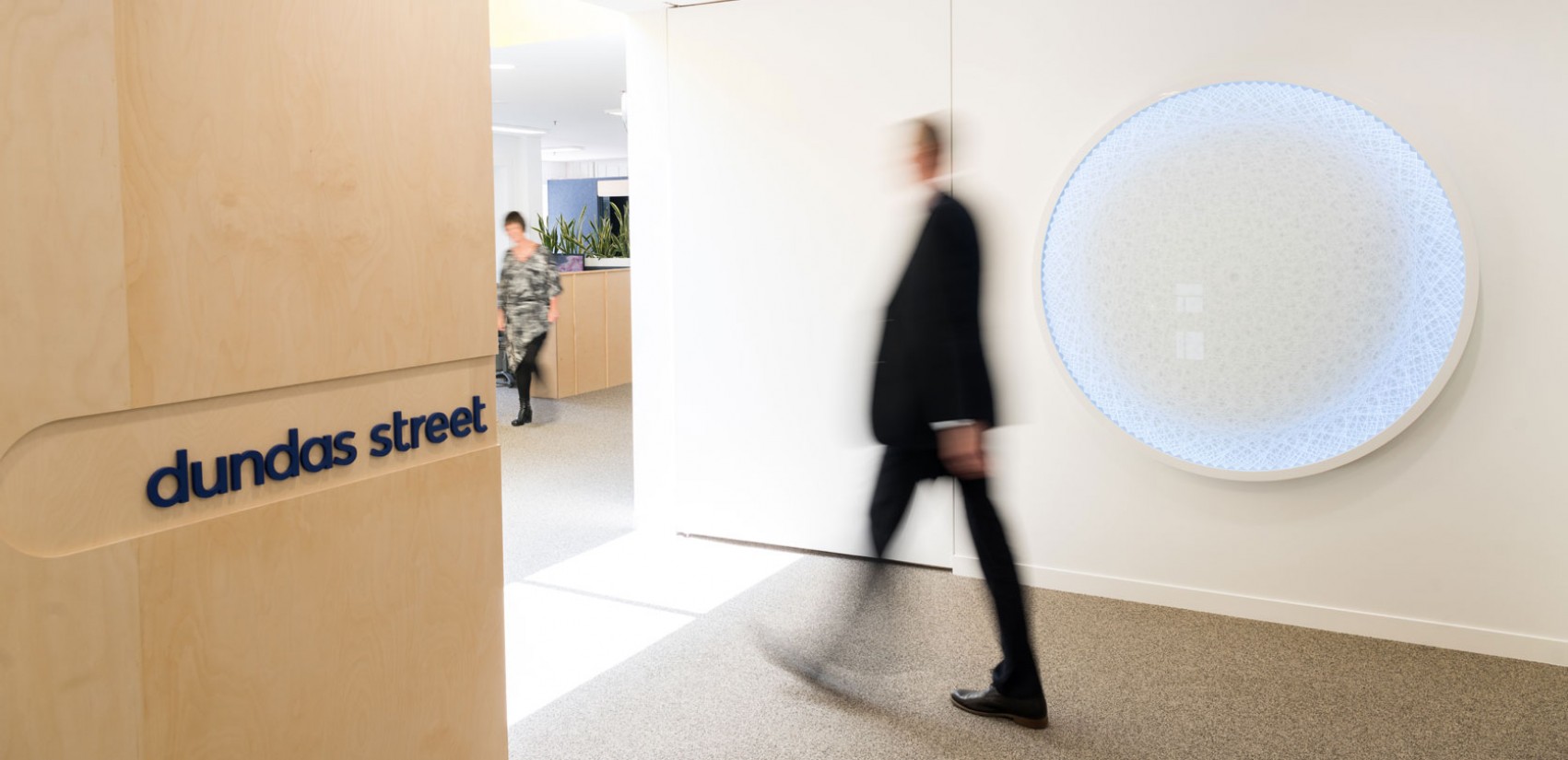 What our clients say...
Facing an unexpected and very difficult employment situation in a high-profile public role, the best decision I made was contacting Susan and her team. They worked with me proactively and turned what started as a harrowing experience, to one where I felt we had control.

The team helped me to negotiate an exit with fair compensation, and - most importantly - in a way that managed my reputation.

I cannot recommend Susan and the team highly enough.
Individual Client 2021
,