Our Story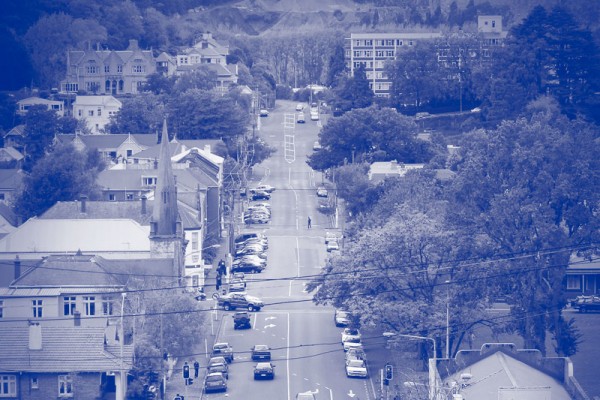 Dundas Street, Dunedin, New Zealand
Dundas Street was formed in April 2013 as the continuation of an existing practice run by our partners Susan Hornsby-Geluk and Blair Scotland. Since then we have grown to a team of 9 specialist lawyers - one of the biggest in New Zealand.
But what inspired our name?
25 odd years ago a girl law student, with curly red hair flatted with 4 boy law students in Dunedin. They took turns at cooking in accordance with a strict roster and meal plan. On Tuesday nights it was Hungarian Goulash and on Wednesday nights Apricot Chicken Supreme.
Over dinner the unusually earnest and focused students debated the important matters of the day and also what they would do when they grew up.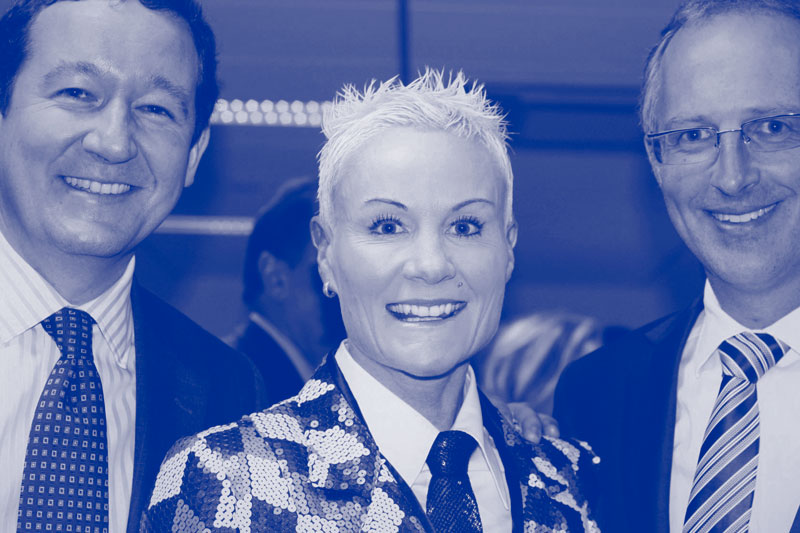 Two wanted to become partners in a large auspicious law firm, marry beautiful women and have children. And so it was. Two wanted to go into business roles. And so they did.
The fifth, the girl with the curly hair dreamed of becoming a spiky blonde and running her own specialist employment practice. And so it was that this firm was first conceived, over Hungarian Goulash in a Dunedin flat in Dundas Street.