We walk the talk
Our specialist employment lawyers have experience at the coal face of business and understand the practical issues facing employers.
This means we get to the core of your issue quickly and provide advice that helps you achieve your business outcomes.
You want us in your corner
Our talented team are fierce advocates for our clients, whilst providing balanced and solutions focused advice. We take a team approach to ensuring that you have access to the best and most cost effective support.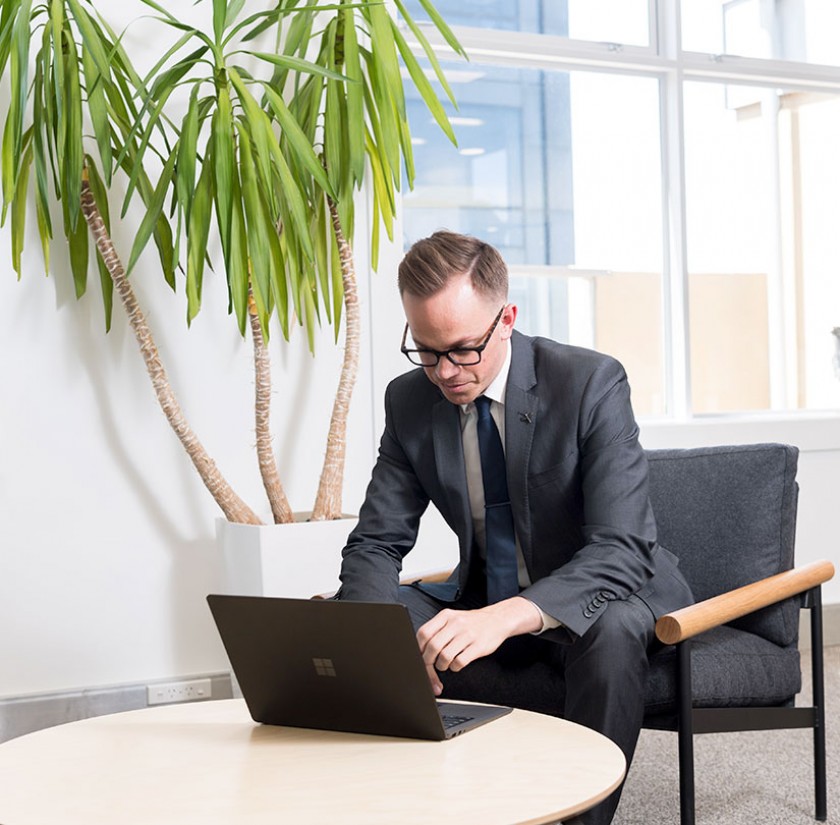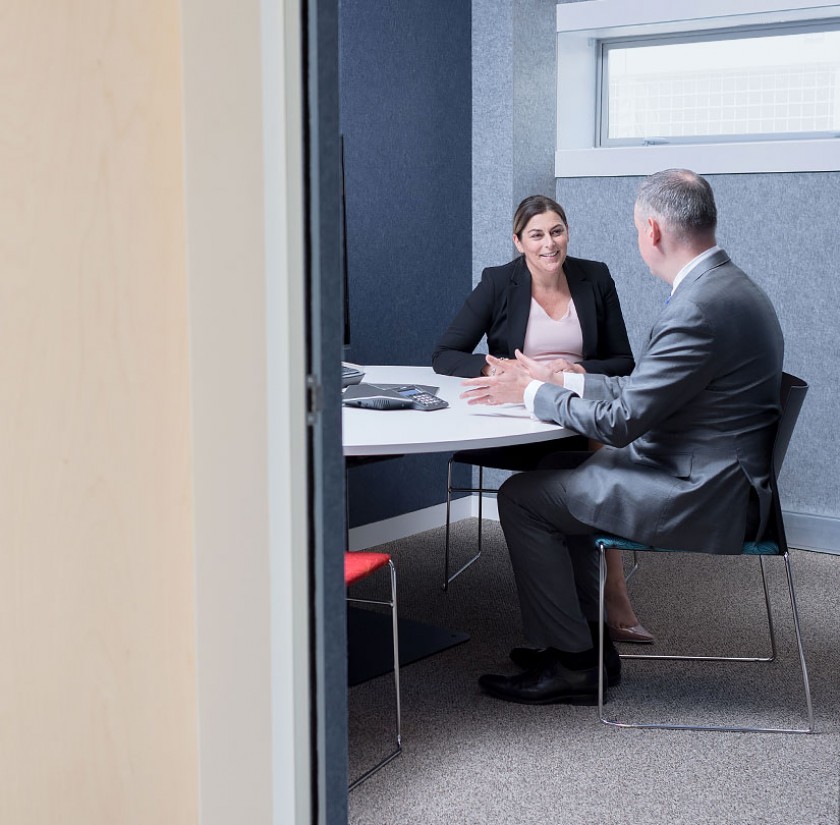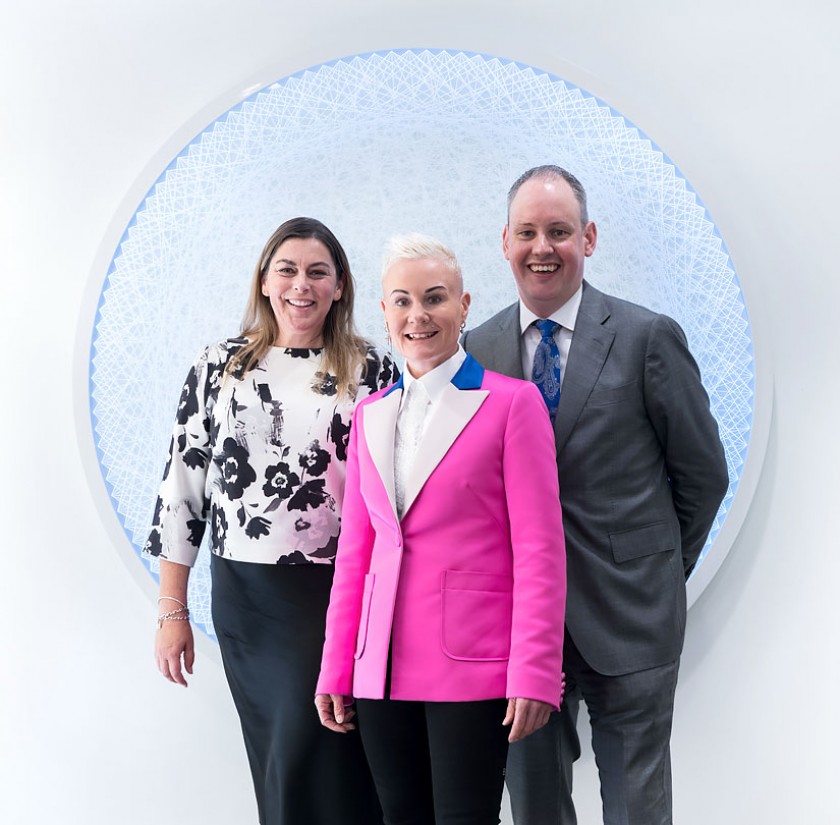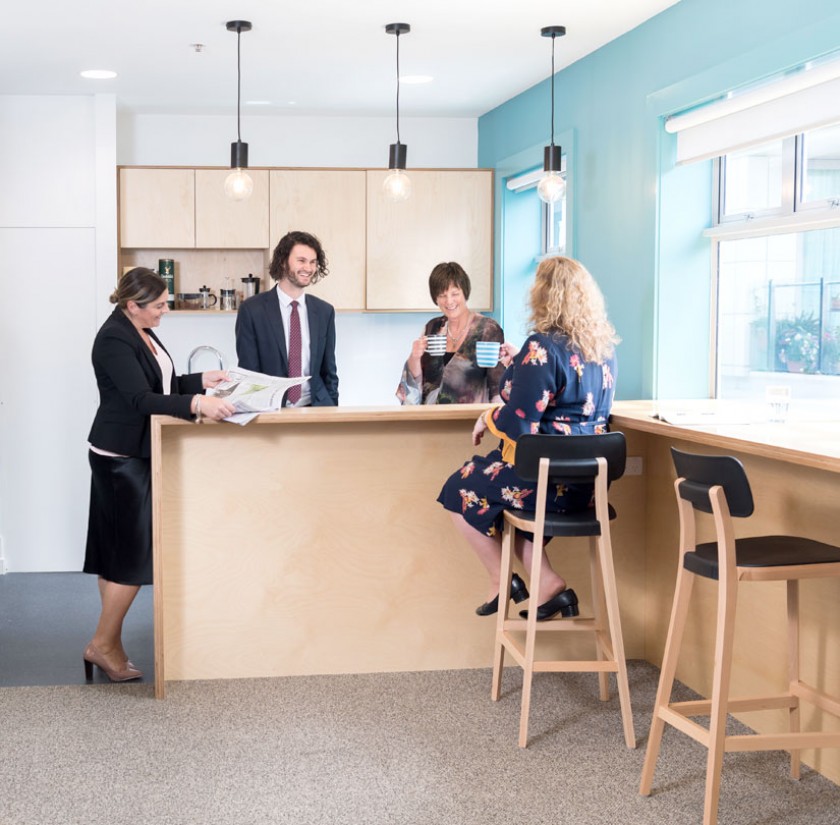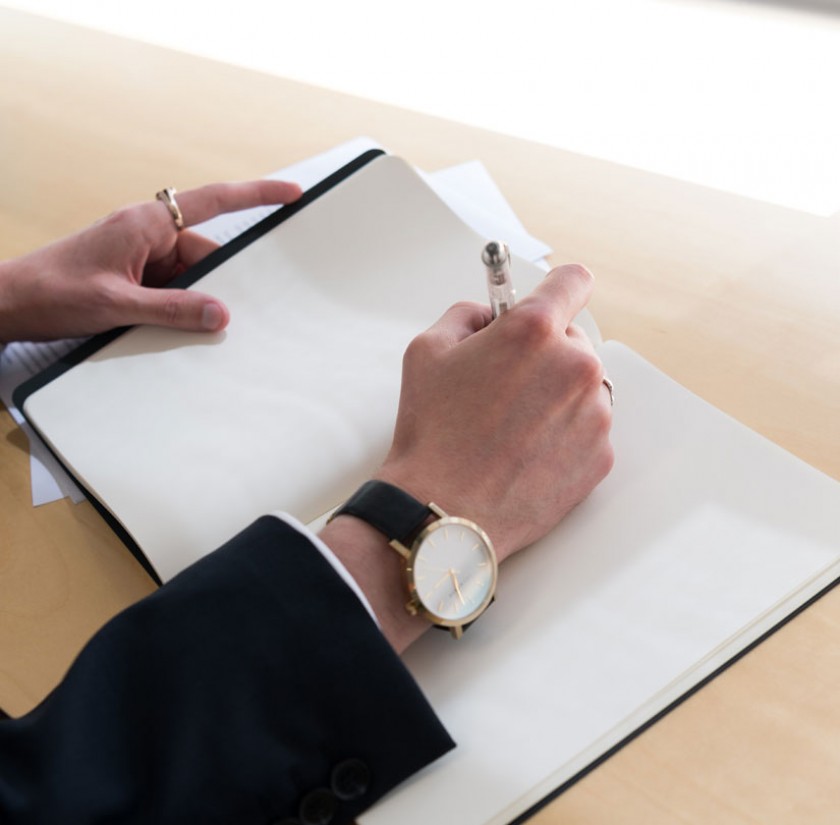 Our Services
We are experts in all areas of employment law. If you are faced with a challenging employment dispute or situation, you want us in your corner.
General Employment
We are a multi award winning employment practice that is well established in the NZ market. We have the expertise and scale to support your strategic and operational needs due to our deeply experienced and diverse team of lawyers.
Technical excellence is a given, however what often makes the difference in employment disputes is our style.
Our approach is strategic, responsive and pragmatic - we will help you do what you need to do, when you need it - not send you long winded opinions.
Our team provide the full range of advice from performance management and disciplinary matters to complex contract disputes, legislative compliance and litigation.
We are trusted advisers to our loyal and broad base of clients. This involves everything from being responsive and available to provide day to day advice, through to engagement at Senior Executive and Board level for complex strategic matters.
What sets us apart is that none of us "own" clients or files - we work across matters to ensure that work is done by the right person for the particular job.
This means you will get the advice you need, when you need it, at a fair price.
Collective Bargaining & Industrial Relations
We are widely regarded as leaders in this field and have been involved in a number of high profile cases in this area.
We provide strategic and legal advice to many large public and private sector employers, including New Zealand's 20 DHBs.
We support clients throughout the bargaining process from the initial planning and strategy, to dealing with industrial disputes, litigation and facilitation.
We are also highly experienced negotiators and have significant experience in Facilitated bargaining.
Organisational Change and Restructuring
Whether change affects 3 or 3000 people, there are essential steps which must be taken to get it right. Engaging with us at the beginning of the process is likely to make all the difference.
Getting it right means the least possible impact on staff performance and satisfaction. Getting it wrong can result in litigation, reinstatement and derailment of the whole process.
Dundas Street has developed a niche in this area and has provided expert strategic advice and support to a large number of employers through their business changes and mergers, including some of the biggest change processes this country has seen.
Performance Management and Disciplinary processes
Dundas Street regularly supports our clients through performance management and disciplinary processes at all levels, including high profile Governance and Chief Executive issues.
Our approach starts with understanding what our clients are seeking to achieve, then putting the building blocks in place to get there.
We are not risk adverse, but provide a clear and frank assessment of any risks, together with options for minimising them and/or managing the outcomes.
Mediation
A large number of employment relationship problems are resolved through the mediation process.
Before the Authority will hear a case they will nearly always direct the parties to mediation.
Our lawyers are skilled negotiators and have significant mediation experience. We know how to assist our clients to achieve pragmatic and constructive solutions, ensuring that they are well supported throughout the process.
Litigation
Dundas Street is at the forefront of cutting edge litigation including:
Emmerson v Northland DHB [2019] NZEmpC 34 - nil award of remedies following a finding of unjustified dismissal based on a novel argument of equity and good conscience;
NZNO v Waikato DHB & Central TAS [2018] NZEmpC 47 - entitlement to retirement benefits in the health sector;
PSA v Commissioner of Inland Revenue [2017] NZEmpC 164 - test case which deals with the intersection between collective bargaining and restructuring;
ABC v XYZ [2017] NZEmpC 40 - name suppression in employment litigation, in which the Employment Court set a new threshold for such claims;
Michael Kinlim Yan v Commissioner of Inland Revenue [2015] NZSC 170 - appealed through all of NZ's hierarchical court structure up to the Supreme Court, this case dealt with the untested area of "unconscious bias" in employment;
Christchurch City Council v SLGOU [2007] 2 NZLR 614 - this remains New Zealand's leading case in the area of communications during collective bargaining.
We are regularly briefed by other firms in a senior counsel capacity to conduct or advise on litigation in complex or strategically important matters.
Investigations
We are highly experienced investigators and have conducted a number of high profile investigations.
The scale and depth of our team also means that we can undertake smaller investigations in a cost effective and timely manner.
We understand the importance of ensuring minimal business disruption during these processes, which requires balancing the need for a robust and thorough approach with one that is practical.
Health and Safety
Following the introduction of the Health and Safety at Work Act in 2015 there has been a significantly increased focus on Health and Safety risk management.
Dundas Street has assisted many of our clients with advice on how to meet regulatory requirements, including policies, guides for communication with staff, template wording for employment agreements, job descriptions, staff training and specific advice.
We can also advise on managing Worksafe prosecutions and enforcement matters.
Privacy and Legal Compliance
We are regularly involved in complex compliance and regulatory issues, particularly as they relate to employment in the broader public sector.
Our expertise includes advising on Holidays Act compliance and enforcement, and in relation to minimum wage disputes.
We also regularly provide advice to clients in relation to privacy and Official Information Act obligations and provide support to ensure compliance.
Training & Seminars
Employment Law is constantly evolving, and it is important to stay abreast of the key developments in case law and legislation.
Dundas Street holds breakfast seminars for our clients on topical issues on a regular basis throughout the year. Our down to earth, practical in house seminars are both engaging and informative.
We also offer individualised training to our clients on topics including performance management, disciplinary matters, investigations and restructuring. This is a great opportunity for the team to get together in a learning environment and to talk through how these issues affect your business, facilitated by one of our expert trainers.
What our clients say...
"They are pragmatic and their approach and advice is not only clear about legal risks, it's aimed at achieving the appropriate outcome."
Chambers and Partners 2020
,